Be a freelance writer.
Get paid to write. Improve your life. Change the world.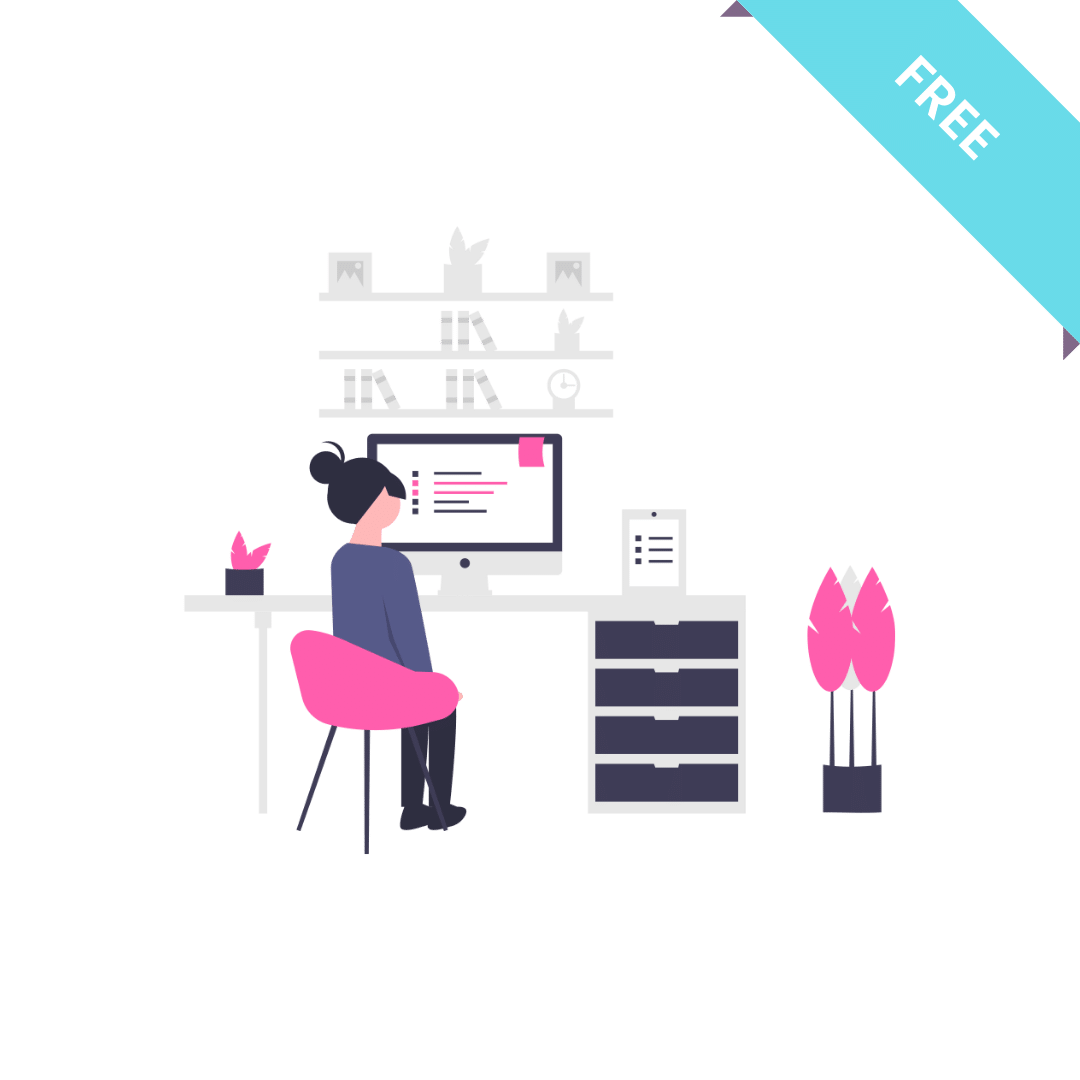 START FOR FREE
Learn the 5 steps to starting a successful freelance writing business in this free, on-demand training. You'll get the same 5-step framework I teach in Writing for Money.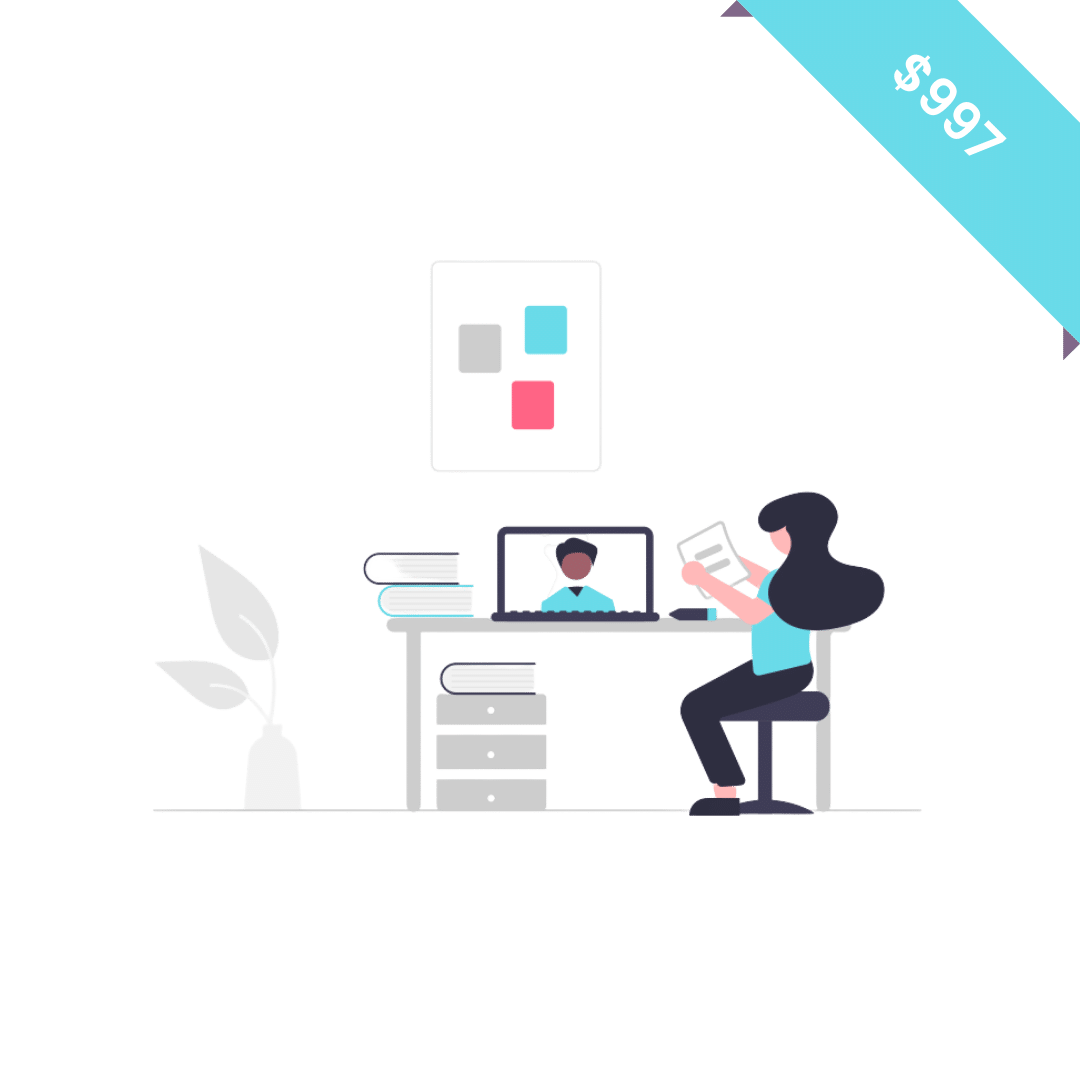 WRITING FOR MONEY
Build a successful writing business in two months or less – and earn as you learn. This self-paced online course has already helped HUNDREDS of women change their lives.