How would you feel if you could:
Charge more money

for the work you are already doing and totally rock at? 

Stop stressing about money

— no more wondering where it's coming from, agonizing over your rates, or discounting better than Walmart to get a deal done. 

Book out your calendar

months in advance

without stressing about deadlines? 

Confidently turn work away

when it doesn't align with what you want to be doing?

Not succumb to the pressure to be everything and do everything

for any old client willing to pay you? 

Have actual

boundaries

between your freelance life and family life?

Revel in that glorious

time and financial freedom

that all the other freelancers keep talking about?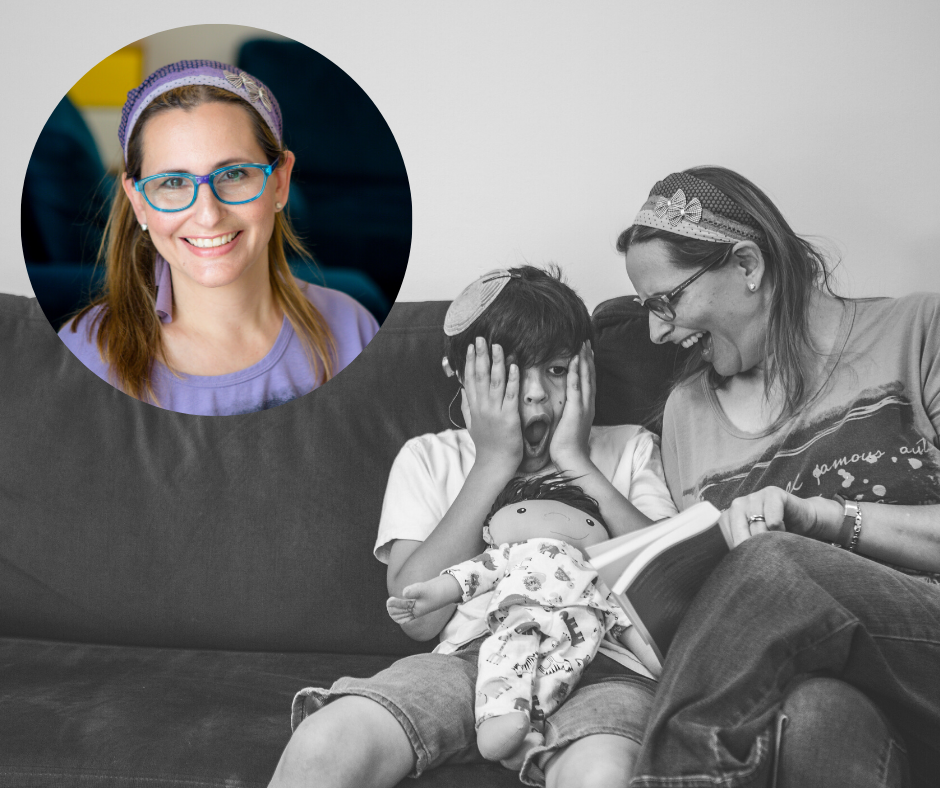 Hey! I'm Abbi.
And when I'm not writing, I'm hanging out with my FIVE (count 'em) kids. TWO of them have special needs. So time is at a premium in this house — just like in yours.
I'm a 6-figure copywriter with 20 years of experience working with some of the biggest brands in the world. Since 2017, I've been also been teaching students to get out there and rock the work.
I'm passionate about teaching freelancers how to have it all —  amazing clients, awesome high-paying work, healthy boundaries, and sweet sweet freedom. 
You can double your rates and have clients lining up to work with you, without working twice as hard.
Let me show you how.
How great would it be to earn twice as much WITHOUT working twice as hard?
Well...
Get ready for the best news you've heard all week. 
You're closer than you think to doubling your rates and having clients line up to work with you. That free freelancer lifestyle — full of amazing clients, awesome high-paying work, healthy boundaries, and sweet, sweet freedom — is right in front of you. 
You just need to do three key things. And then… you can get paid. Double.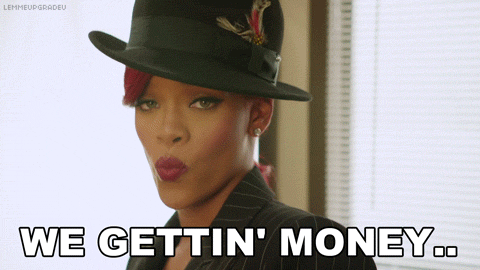 ---
Double Your Freelance Income is for freelancers like you who want to: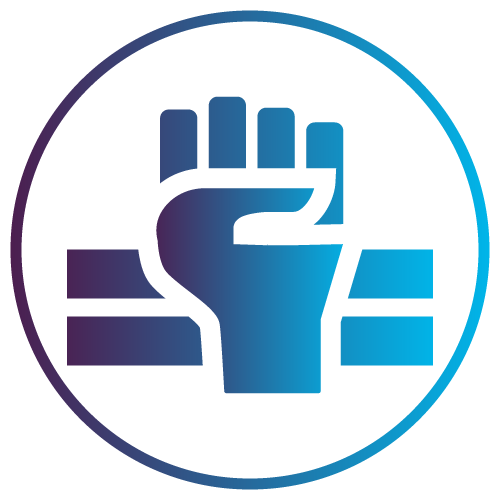 Have it all and live life on your own terms.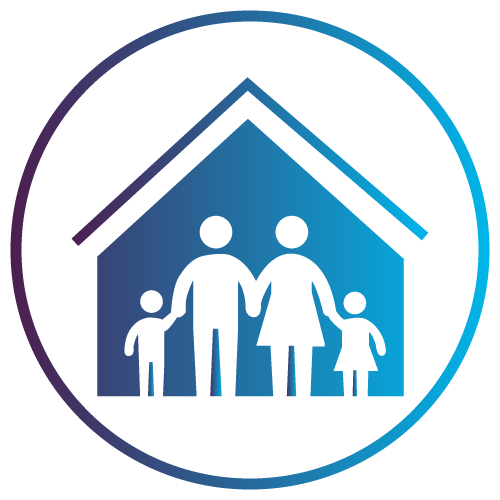 Stay home with your kids and still contribute financially.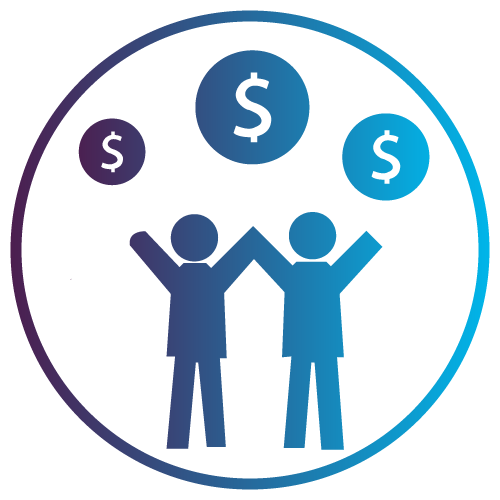 Make serious money as a freelancer working part-time hours.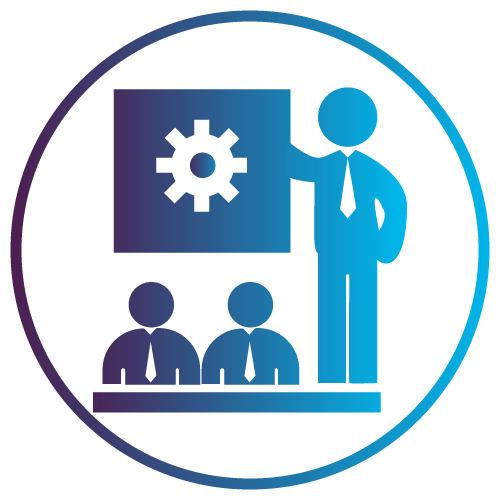 Help and support incredible business owners and entrepreneurs.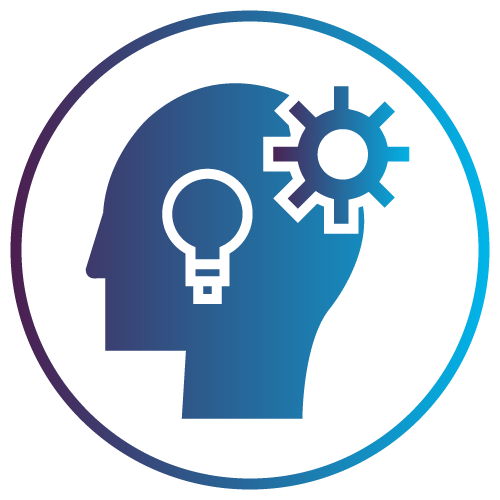 Develop a specialized skill that is highly marketable, lucrative, and in-demand.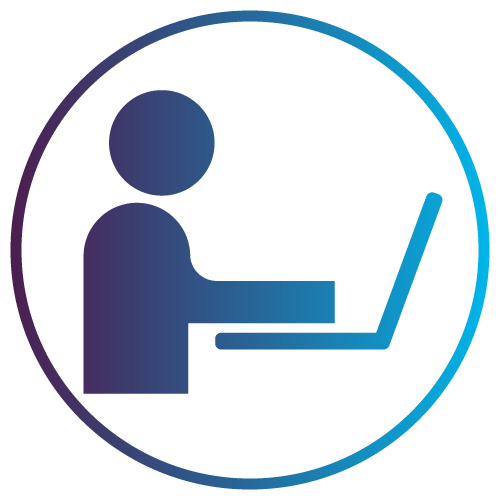 Do the work because you know you can rock it out for your clients.
No, it's not too good to be true. If you:
Have at least one-year kicking butt in business under your belt.

Way to go you! 

Overcame all the typical first-year-in-biz challenges like,

omg, I don't know my niche,

or

how do I go out and land a client. 

Understand exactly who you want to serve, what you like doing, and what you're capable of.

You're past the point of trying to be all the things to all the people.

 

Are

starting to make a name for yourself

as an

AWESOME

copywriter, graphic designer, bookkeeper, social media manager, VA, or other freelancer. 

Provide the best service and

your clients totally love you for it.

 

Make decent money

$$$

in your business, but

you know you could be making more

. 

Know that you need to

become known for the one thing

, you just don't know what the one thing is.
Then YOU can double your income — WITHOUT doubling your workload.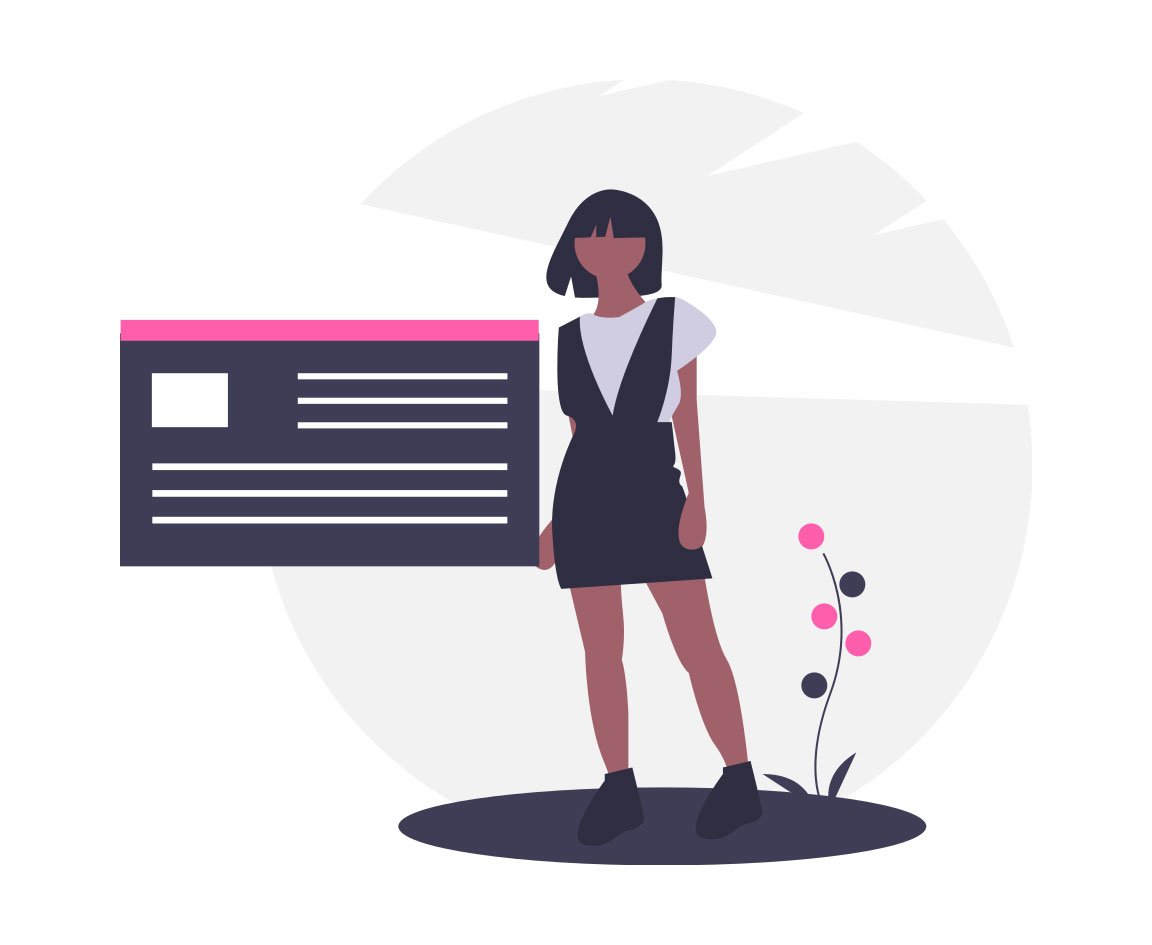 Create your specialized service.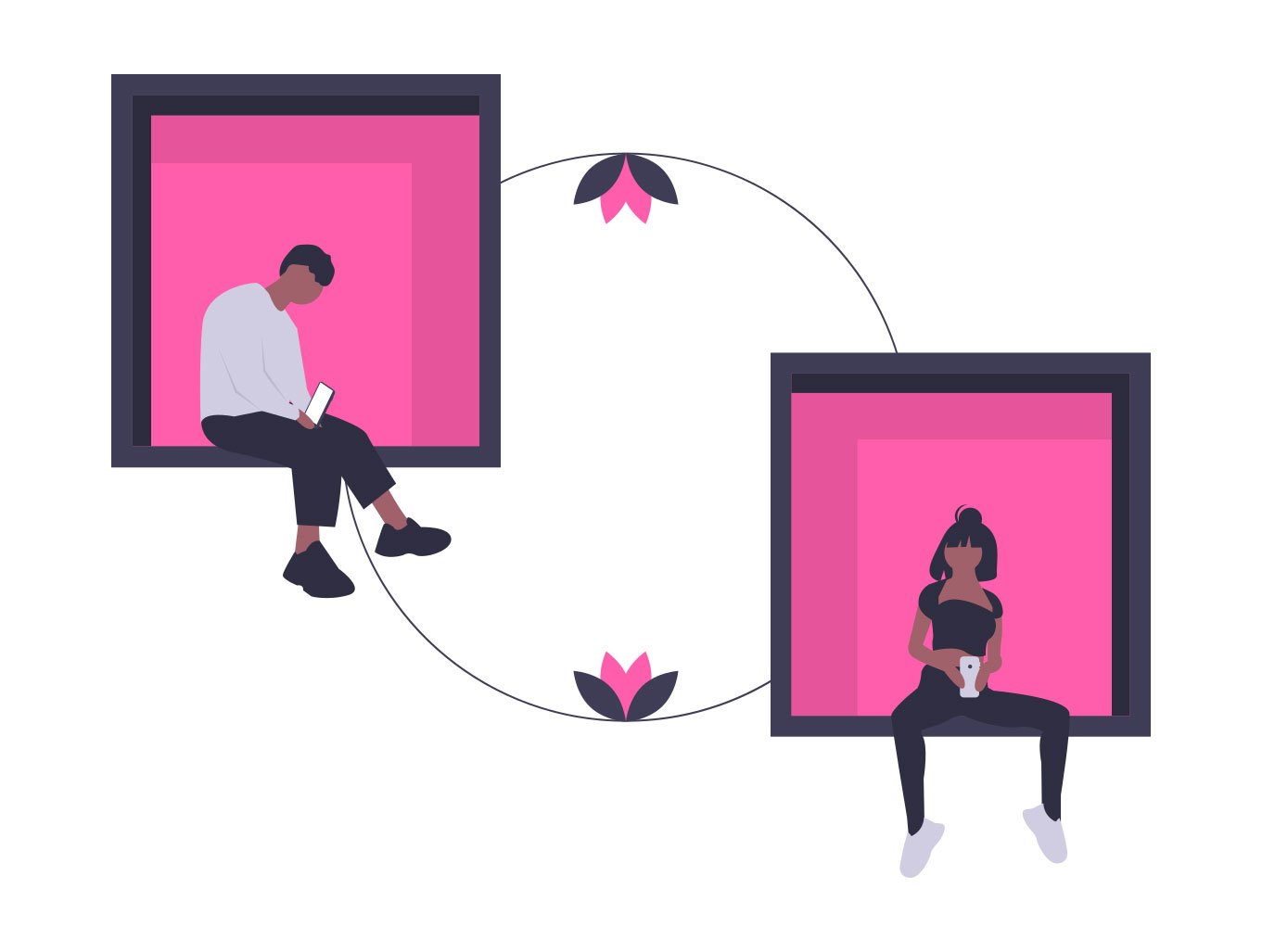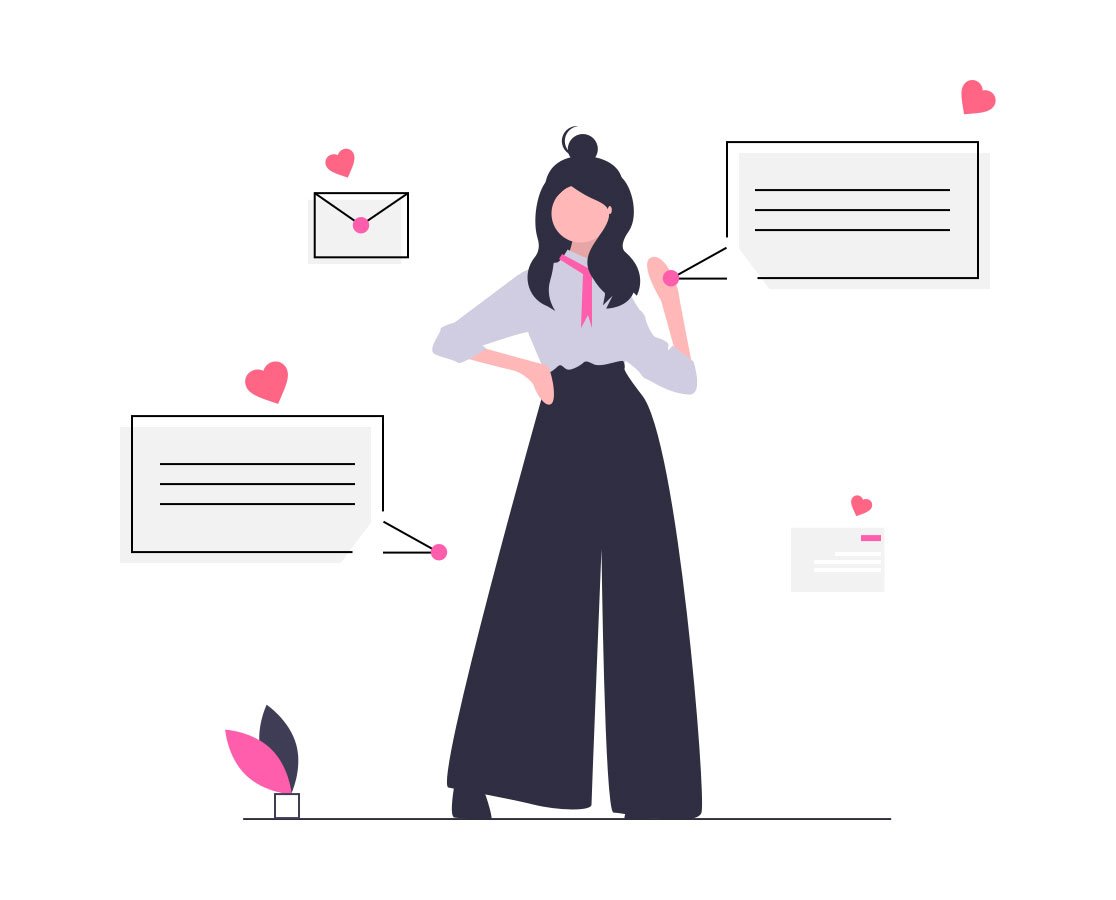 Live the good life.
Let's take a closer look.
You need to:
→ Specialize. Decide what you want to be known for, and stop trying to be everything to everybody.
→ Break it down. Break down your specialty service effectively so that you can price it correctly.
→ Manage your time. Determine how long every single part of your process takes, so that you can manage your time right.
→ Be awesome. Streamline your workflow, eliminate unnecessary steps, and work smarter and faster so that you DOMINATE your field and make more money.
→ Get money smart. Budget effectively for taxes and other business expenses so that you never have to worry about having enough money.
→ Set boundaries, baby. Set appropriate expectations and create the boundaries you need for true freedom.
→ Rock it out. Wow your clients every single time with your killer process, amazing communication, and high-quality deliverables.
→ Build your waitlist. Tell clients when you're available rather than playing by their crazy last-minute calendars.
→ Love your life. Create the systems that make it simple for you to manage your business, instead of letting your business rule your life.
You'll learn how to do all of that inside of Double Your Freelance Income.
You'll also get...
A total business transformation that teaches you everything you need to know about doubling your income, without the fluff and without working twice as hard.
Step-by-step instructions so that you know exactly what to do to go from client lead, to inquiry call, to invoice, to kickoff, to outlining, to writing, to editing... and you only work with the best clients. 
All the best templates for putting together your customized proposals, outreach pitches, work with me page, and the best testimonials.
The smartest systems hacks along with training on the software you need to automate your tasks and make more money. 
Lifetime access to the course including updates and future releases so you're never stuck with outdated information.
Answers to your questions —especially the ones you can't find on Google. This is the real deal from someone who works with and teaches students how to work with high-paying clients daily.
Real strategies you can use so the actual work part is simple and you look like a pro from day one. Seriously, you don't need any more how do I do this stress in your life, being a working freelancer is stressful enough. 
Tried and tested information and a complete system that has been PROVEN time and time again to double your freelance income without working twice as hard.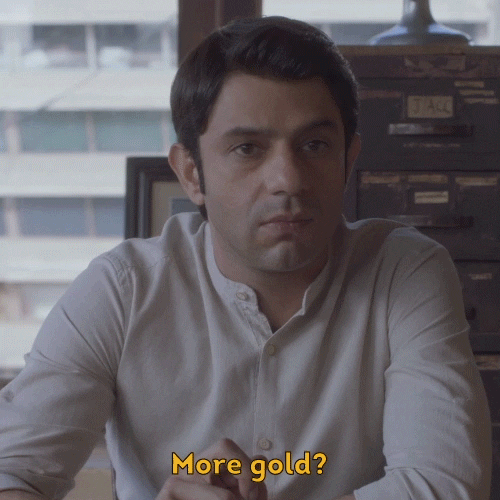 Ready to DOUBLE your freelance income?